We make a world
where technology brings
humans and music closer

Jameasy?

It takes a lot of time and effort to play a musical instrument well, and the process is often not that enjoyable as. That is why many give up in the middle. Our solution is to makes this process fun, so that not only a handful of talented people but anyone who want can enjoy playing instruments. Jameasy is a spin-off from Samsung Electronics. While working as an in-house venture company for Samsung Electronics, we verified our concept at SXSW 2015 (Texas, USA) and conducted a field test at an elementary school as an after-school classes program. In the process, we have witnessed that technology has power to bring humans and music closer.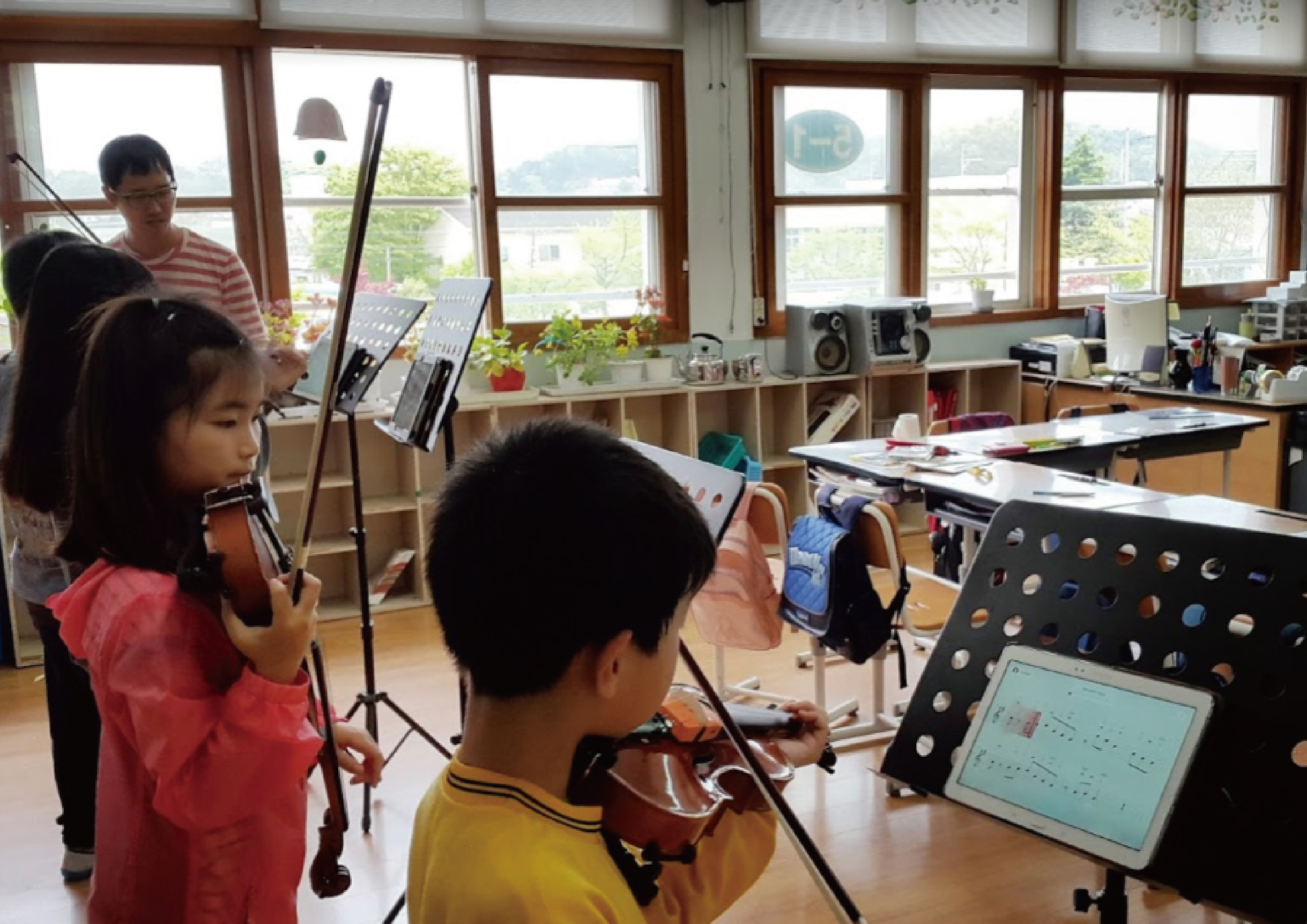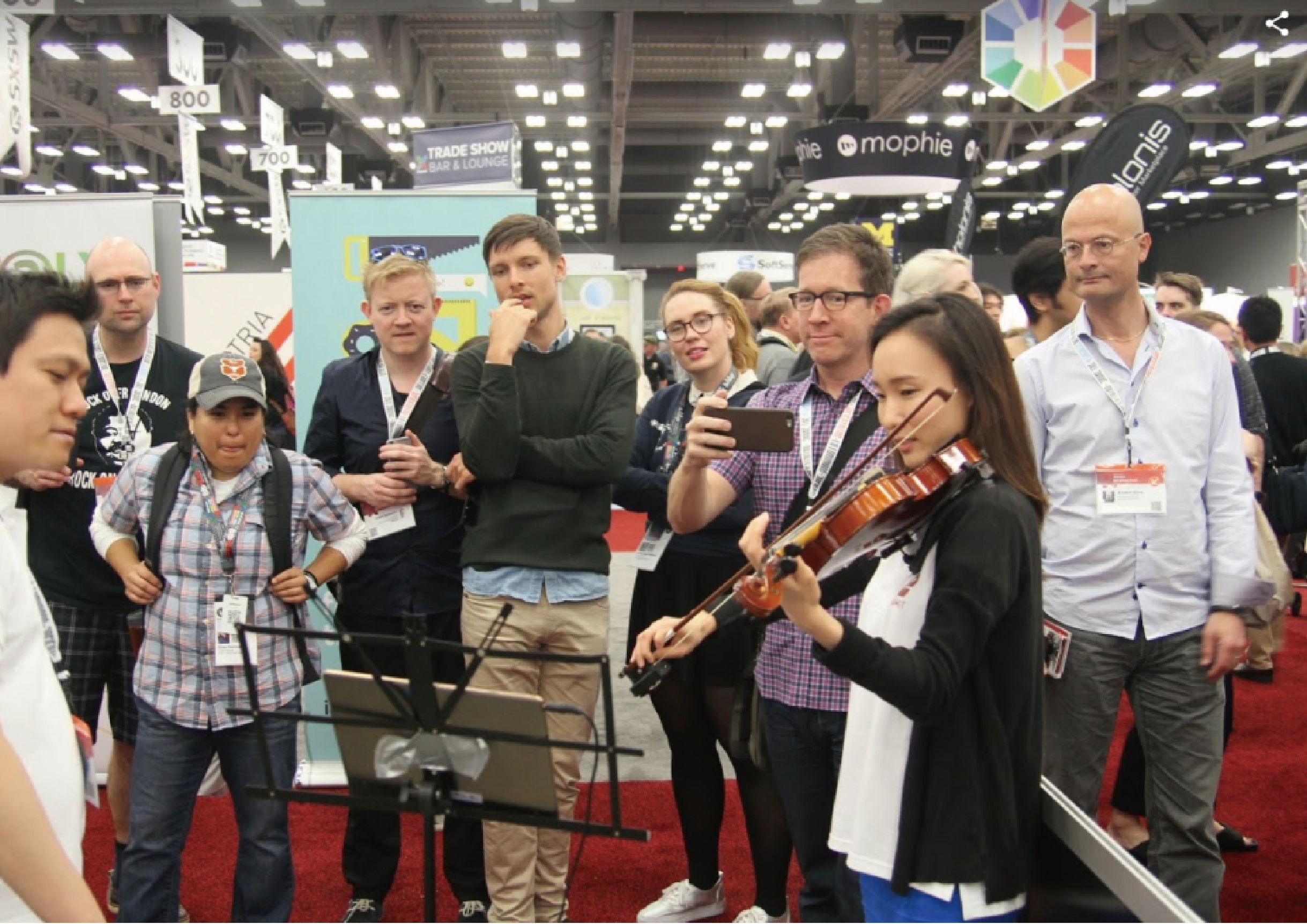 Why violin?

1. Most Popular and Least Down-to-Earth
The vast majority of people think that learning the violin is much costlier than learning a guitar. In fact, however, prices of the violin are similar to those of a guitar, about 100 USD for beginners. Violin lessons also cost similar to other instrument lessons. Thing is, it is difficult to practice the violin on your own. Jameasy has focused on this problem and come up with the solution. With Jameasy, it is easy and fun to practice the violin, so that you can quickly pick up the skills needed to play your favorite songs. Jameasy challenges the prejudice against learning the violin.

2. First-Mover Advantage
Compared to other instruments, few people play the violin. Conversely speaking, no competitor in the market yet. We recognized the hidden opportunity and chose the violin as our first instrument. We will seize the opportunity ahead of competition in this market which anyone has yet to challenge.

3. Richer Life of Children
The violin makes up a large proportion of school music. Parents want their kids to be able to play musical instruments so that they fully experience the life. That is where "technology that brings humans and music closer", our foundation vision, came from. We picture a world where everyone plays an instrument enjoying fuller and richer life.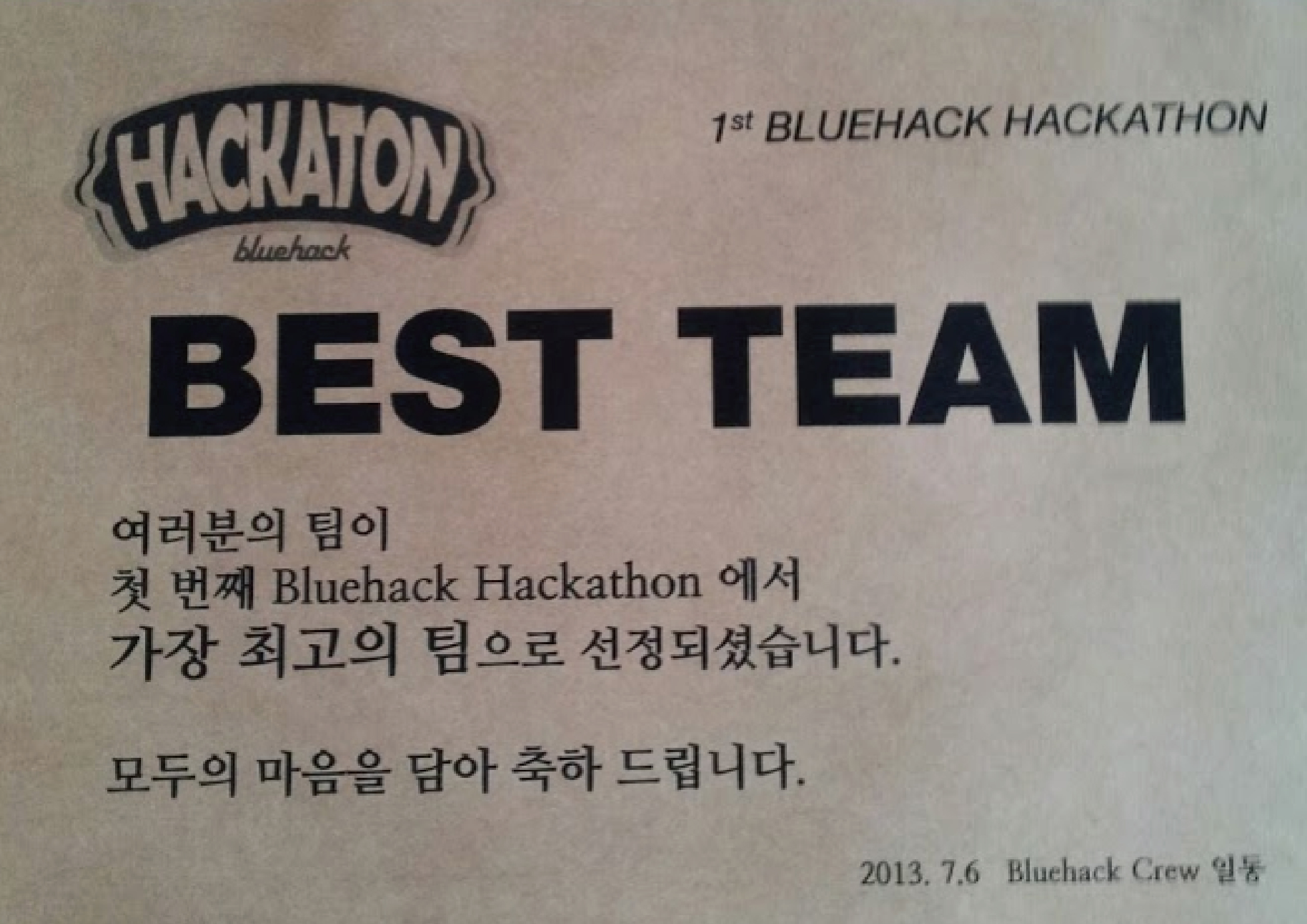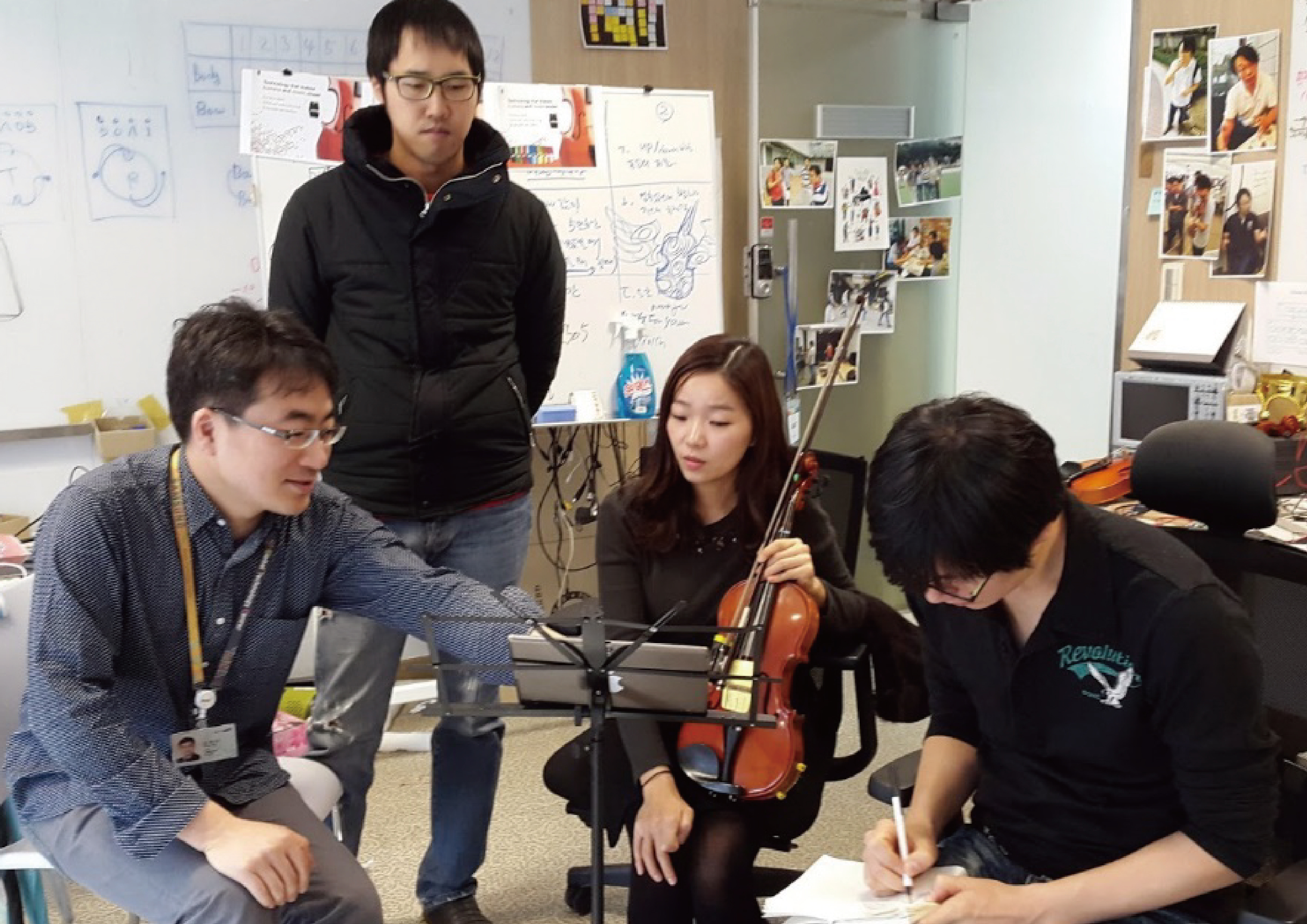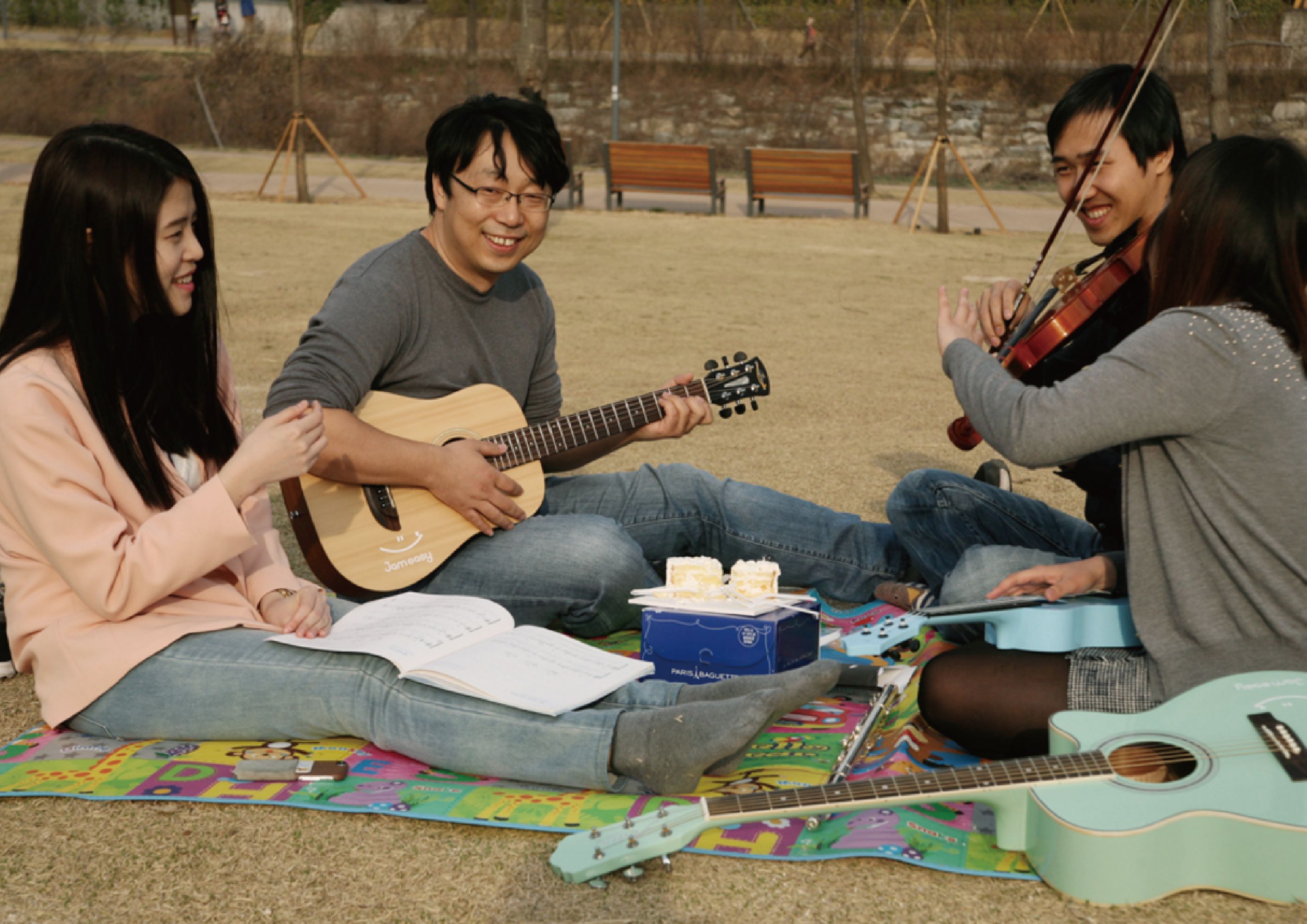 Team

Jameasy has seven members with various career backgrounds;game developer, mobile app developer, algorithm developer, hardware engineer, firmware engineer, mechanic engineer and visual designer. When it comes to bringing people closer to music, we have every technical capacity to materialize it.

What makes our team different from others is;
-Creativity and determination of each member (winning hackathons several times)
-Taking customer testing very seriously.-Every member plays more than one instrument, being an active member of an orchestra or a band.

Jameasy is not only for people with a few musical talents, We want to create a world that everyone can enjoy.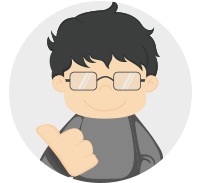 Daeyeong Jeon
CEO(firmware)
Samsung Electronics. SYS. LSI
Modem chip design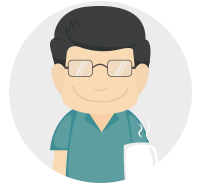 Yeonsu Kim
CFO(mechanical design)
Samsung Electronics. VIP center
Target cost management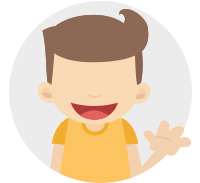 Yeongmin Kim
CTO(software)
Samsung Electronicals. MBD
Galaxy gear &amp app development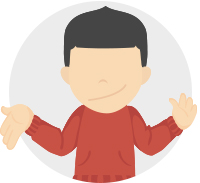 Kyungseok Oh
CPO(audio algorithm)
Samsung Electronics. MBD
Galaxy audio algorithm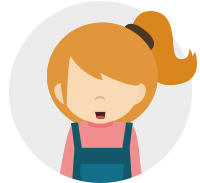 Sujeong Hong
Designer
AjouPops Orchestra member
UI &amp UX designer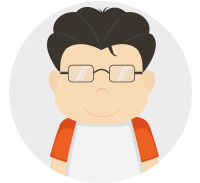 kwanghyun Won
iOS Software Engineer
Experience of more than 10 years in mobile development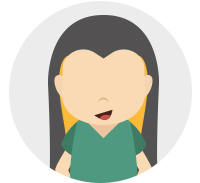 Minju Kim
Music director
AjouPops Orchestra conductor
Composer
Press & Media Kit
For more information on Jameasy company & product
Contact

Tel +82.70.5143.3954
Fax +82.31.696.9978
Email contact@jameasy.com
Address 8F, Startup Campus, Pangyo-ro 289-gil, Bundang-gu, Seongnam-si, Gyeonggi-do, Republic of Korea
Partners